THE MANNATECH OPPORTUNITY
A RICHER LIFE
Reap Impressive Rewards
We discovered early on that as people tried our products, they couldn't stop talking about how much they love them. So we created a few simple avenues to make it easy and profitable to do just that. Mannatech welcomes anyone to become an Associate and reap impressive rewards for selling our products to people they know. The best part, you decide how much time and effort you want to devote. Carve a couple of hours out of your busy workweek to identify friends, colleagues or family members who think the way you do about health and wellness. Before you know it, you could have your own products paid for each month. Put in a few more hours and you just might decide to quit your day job.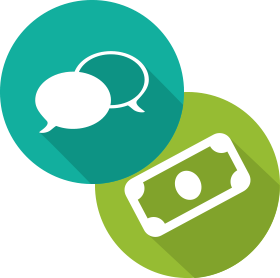 Loyalty Program
Mannatech rewards you for a healthy habit!
What is the Mannatech Loyalty Program?
We have found a way to reward you for your commitment to your wellness. It's called the Mannatech Loyalty Program.
The Loyalty Program is your ticket to earning a 20% credit on every Automatic Order you place, which can then be applied towards redeeming free product.
Setting your order to be delivered to your doorstep automatically is not only convenient but it means the benefits of the products you are taking will keep contributing toward your ongoing health and wellness.
If you are a Mannatech Associate, your Automatic Order will generate every 28 days (one Business Period).
If you are a Member, your Automatic Order will generate on the same date every month.
How does the Loyalty Program work?
Let's say you join Mannatech as an Associate and setup an Automatic Order for $200 worth of Mannatech products. Each time your Automatic Order generates every 28 days, you will earn 40 Loyalty Points (20% of the $200 Automatic Order value). After three (3) Automatic Orders have generated consecutively, you will have $120 worth of Loyalty Points applied to your account which you can choose to redeem.
However, if you miss an Automatic Order, you will have to reorder for another three Business Periods in order to use points that you have accrued.
You can redeem these points for free product at mannatech.com or by contacting our Customer Service team:
Australia – 1300 361 878
New Zealand – 0800 333 250
Singapore – 800 130 1597
With our Loyalty Program, you get more rewards, more products and more benefits. Should you have any further questions, contact the person who introduced you to Mannatech or our Customer Service team.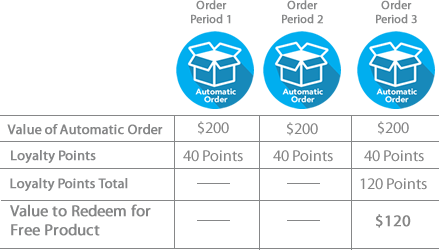 Loyalty Points will be calculated on the product purchase price only (excluding delivery charges).
Associate transactions are based on Associate prices.
Member transactions are based on Member prices.
Your Automatic Order does not have to be the same dollar value. It just needs to generate for at least three (3) consecutive Business Periods in order to redeem the Loyalty Points, and then every consecutive Business Period thereafter.
Real Success Stories
It Really Happened for Me. Make It Happen for Yourself.
Reach for the stars. People just like you have made it happen with one-of-a-kind products they believe in and an unmatched business opportunity. We want you to set your goals high, and we'll help you get there. And you can feel better knowing that, in the process, you helped enrich your life and the lives of others.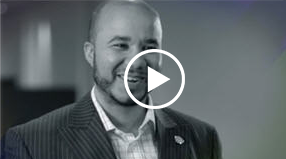 Change Your World: Gildo Teixeria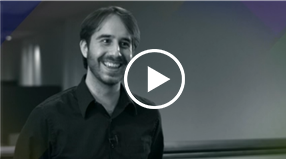 Change Your World: Anthony Karcsmar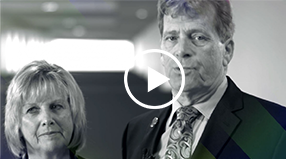 Change Your World: Paulette and Ron Roy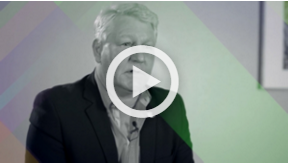 Change Your World: Bo Alex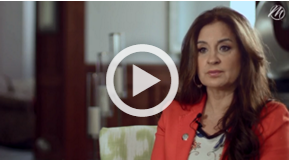 Breakthrough: Johanna Gil-Bala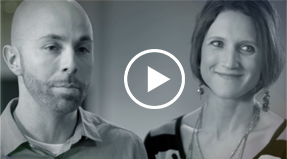 Change Your World: Lonnie and Christina Webster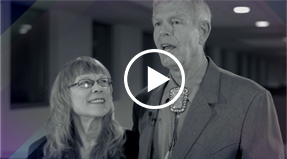 Change Your World: Silence and Nat Weeks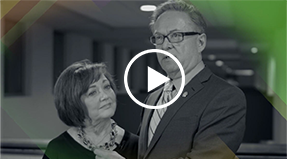 Change Your World: Barbara and Dr. Steve Hines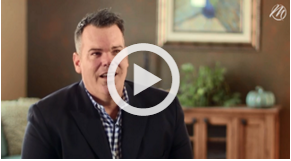 Breakthrough: Simeon Cryer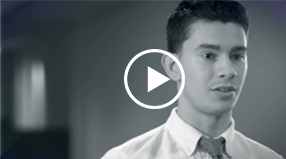 Change Your World: Gregory Mercado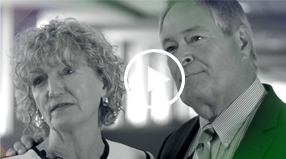 Change Your World: Amanda and Paul Latreille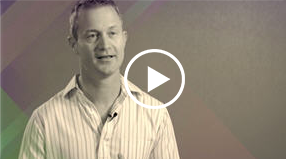 Change Your World: James and Kasey Hannan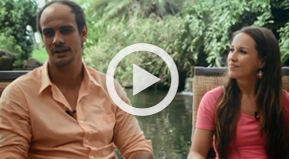 Breakthrough: Pieter and Sulani Louw